Barbara Bieber as Heidy girl from the mountains
Heidy Barbara Bieber, a young and beautiful girl from the mountains, decided to shoot a studio portrait of herself. She had always been fond of photography and felt that this was the perfect opportunity to capture a moment that she could remember forever. Heidy gathered her friends around her and they all had a great time posing for the camera. Heidy chose a beautiful dress that she had been saving for a special occasion and put on her best smile. The studio was warm and inviting, and Heidy felt right at home. She felt like a celebrity for a day as she got her hair and makeup done to perfection. The photographer was patient and very talented, and the results were stunning. After the shoot was over, Heidy was thrilled with her new portrait. She was proud to show it off to her family and friends, and even hung it in her room to remind her of the special day. Heidy's studio portrait was a great success, and it will remain a treasured memory for years to come.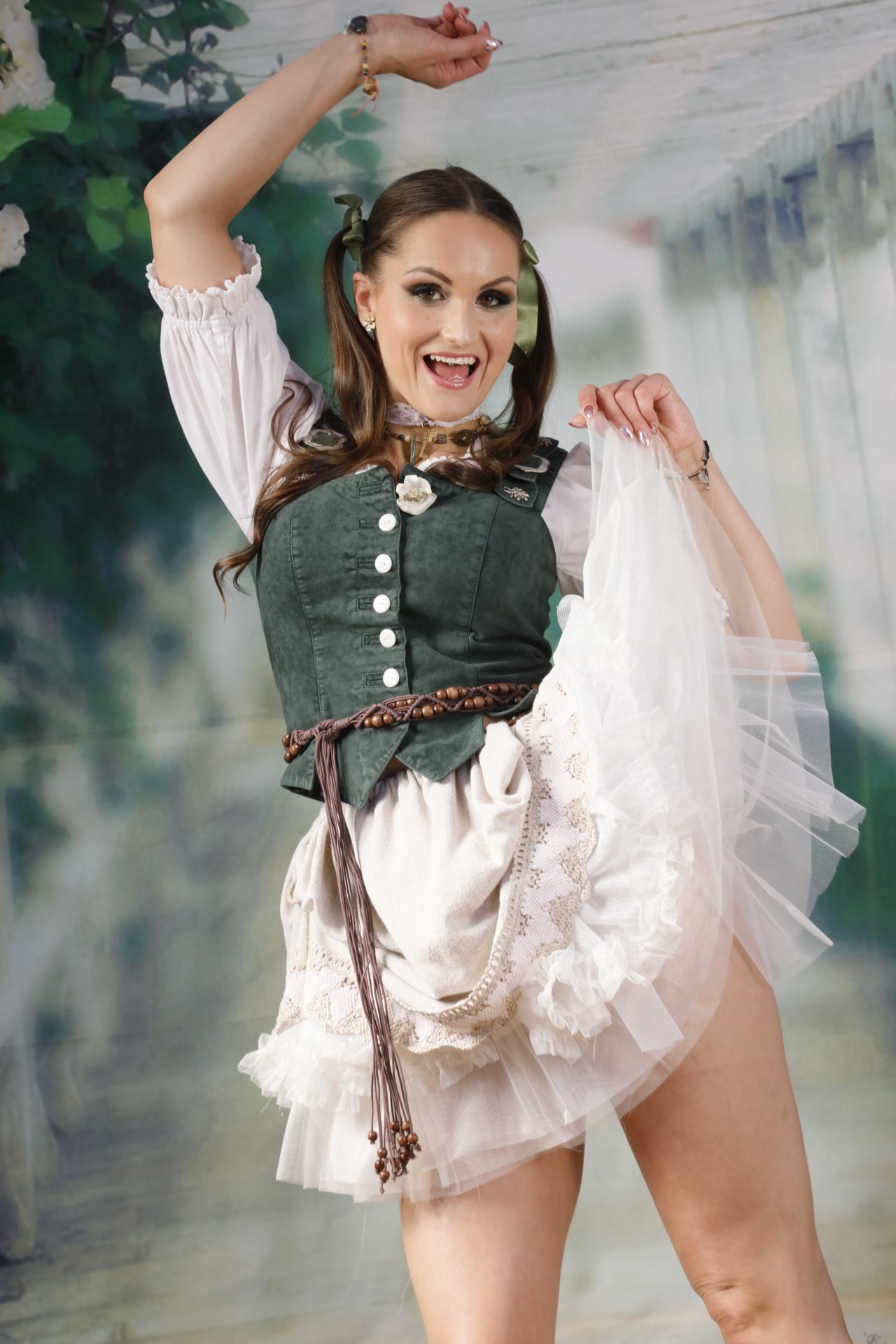 Stay Informed
When you subscribe to the blog, we will send you an e-mail when there are new updates on the site so you wouldn't miss them.
Comments
Comments are not available for users without an account. Please
login first
to view these comments.